Each room reveals a new world … a world of color, warmth and privacy, a world that will offer you the experience of the most exclusive comfort!
Embrace this exquisite world with the three stars 15 rooms and four stars 56 rooms.
Enjoy the comfort and the personalized service of Hotel Ambient
Among our strengths is the location, as our hotel is situated in the center of Brasov, a city rich in history and a thriving economy.
The atmosphere created by the generosity of spaces, attention to detail and hospitality will make you enjoy an unforgettable stay.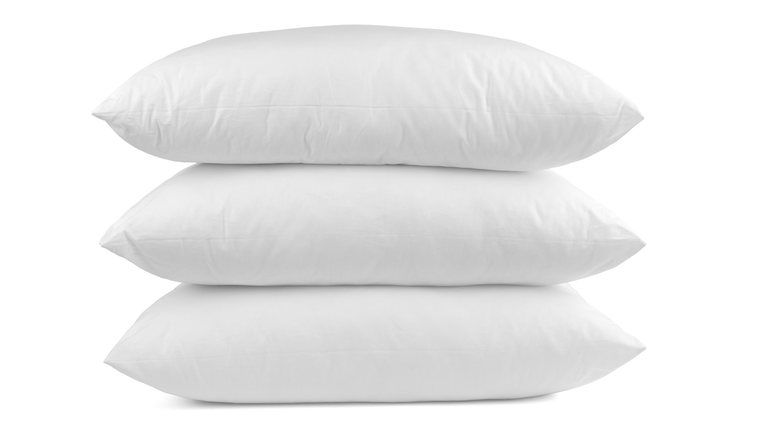 FROM 149 € / NIGHTDUPLEX SUITE
Spacious rooms over 50 m2 on two floors
King Size Bed and sofa bed (suitable for 4 persons without charge)
Main bathroom with Jacuzzi and 2nd bathroom with shower
2 minibars, office, fax, 2 wireless phones
Between 50 and 60 square meters, divided into 2 floors
Separate lounge area with sofas and private dining room
FROM 95 € / NIGHTDOUBLE BUSINESS/EXECUTIVE
Luxury, comfort and everything you need for your work
King Size Bed
Main bathroom with hydromassage bathtub
Desk, fax and high-speed internet
Between 35 and 40 square meters
FROM 72 € / NIGHTDOUBLE/TWIN DELUX
Comfortable rooms to enjoy your stay
King Size Bed or two single beds
Bathroom with shower
Wireless high-speed Internet
Between 25 and 30 square meters
FROM 52 € / NIGHTDOUBLE/TWIN CONFORT
Comfort and warmth at the best price
Double Bed or two single beds
Main bathroom with shower
Wireless high-speed Internet
Between 18 and 20 square meters
Direct access via stairs
FROM 75 € / NIGHTSINGLE
Comfortable rooms to enjoy your stay
Individual bed
Private bathroom with shower
Wireless high-speed Internet
Between 18 and 20 square meters
Minibar and water boiler