AMBIENT HOTEL COLLECTION HAS TAKEN ALL MEASURES AGAINST COVID-19. FIND OUT MORE
By booking on our site, on weekends (Friday, Saturday, Sunday) you will get a 15% discount in Ambient Restaurant.
Discover Brasov and enjoy a warm haven for your rest
BETTER THAN YOU FEEL AT HOME
We will make your stay an unforgettable experience you wished to repeat whenever you have time.
The hotel staff will be at your disposal to enjoy the city and the hotel.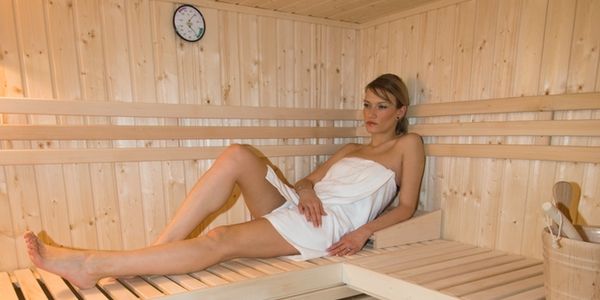 Choose the one that best suits your needs and tastesWE INVITE YOU TO DISCOVER CONFORT
Discover the select world of Ambient at the best price
OFFERS AND EXCLUSIVE OPTIONS
Ambient offers you a series of exclusive offers for you to enjoy the visit to the city.
As our guest you can enjoy exclusive discounts in Brasov
AMBIENT EXCLUSIVE
Discover the best restaurants, bars and entertainment in the city we have selected for you to have a great experience.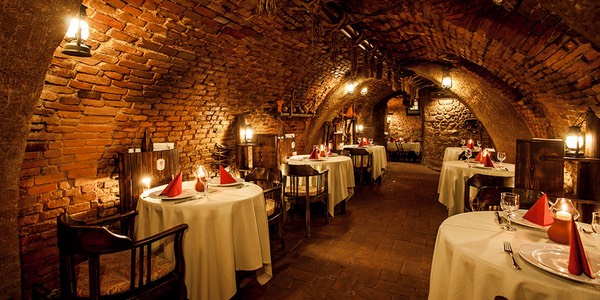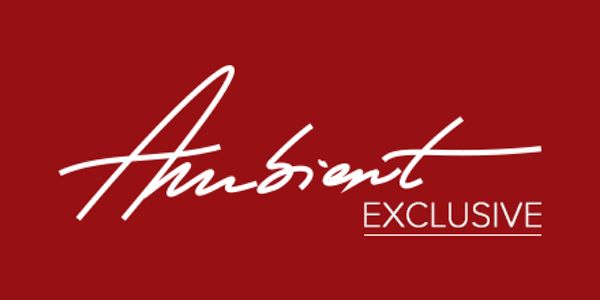 OUR ESTABLISHMENTSAMBIENT HOTELS
Enjoy discounts and exclusive advantages
FOLLOW US ON SOCIAL NETWORKS
You could take advantage of discounts only for our fans and be informed of the latest offers